Your benefits
Commission

Earn attractive
commission on your sales

Early access

Enjoy exclusive
access to our new arrivals

Exclusive offers

Special offers for you and
your community

Performance

Track your performance
and commission in real time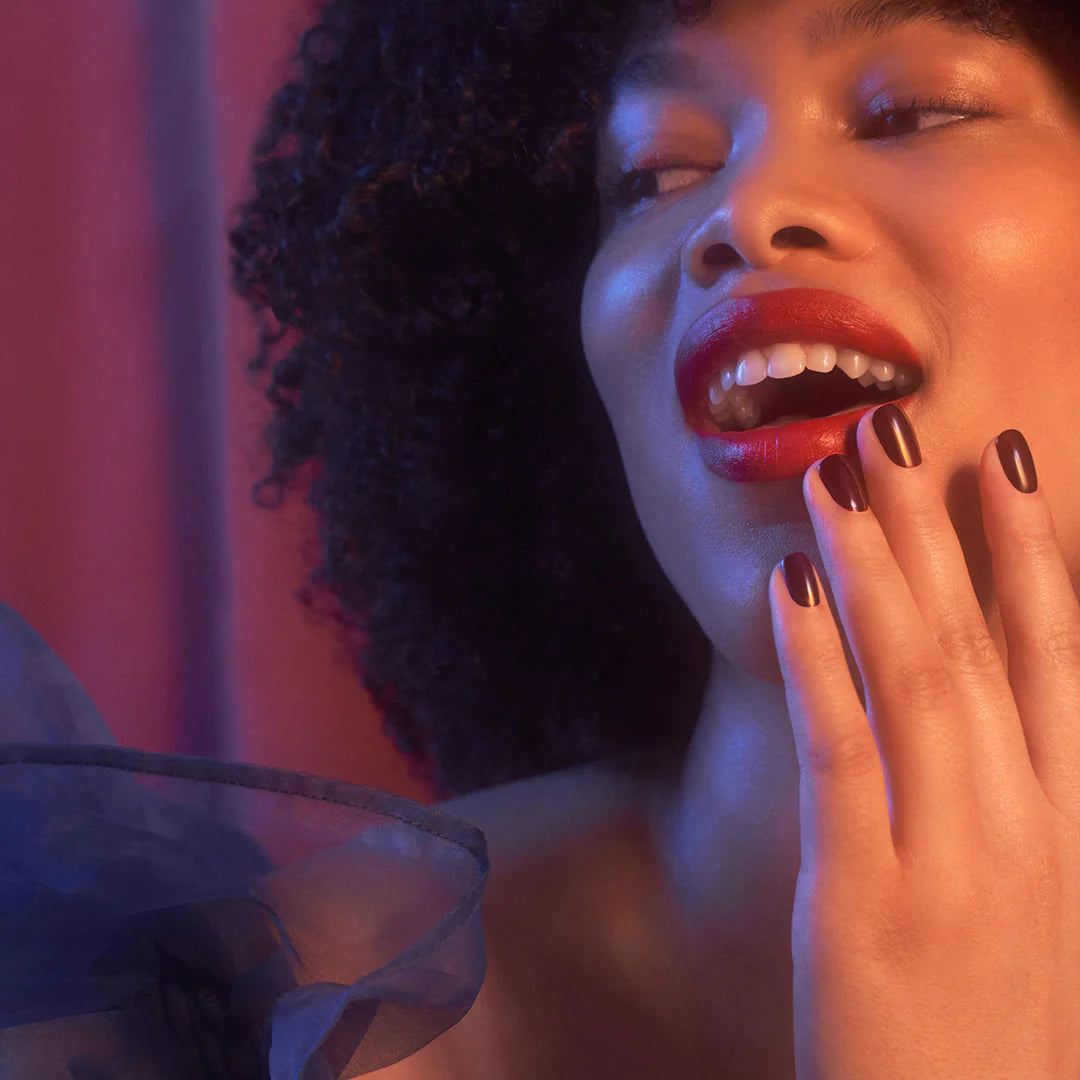 How can I join the team of Manucurist affiliates?
Step 1 ⚡️ Sign up
Complete the application form below.
Step 2 🌷 Get your welcome offer
Fall (back) in love with our Green Flash revolution.
Step 3 💌 Share your experience
Express your creativity: choose the format that suits you best and share your exclusive code.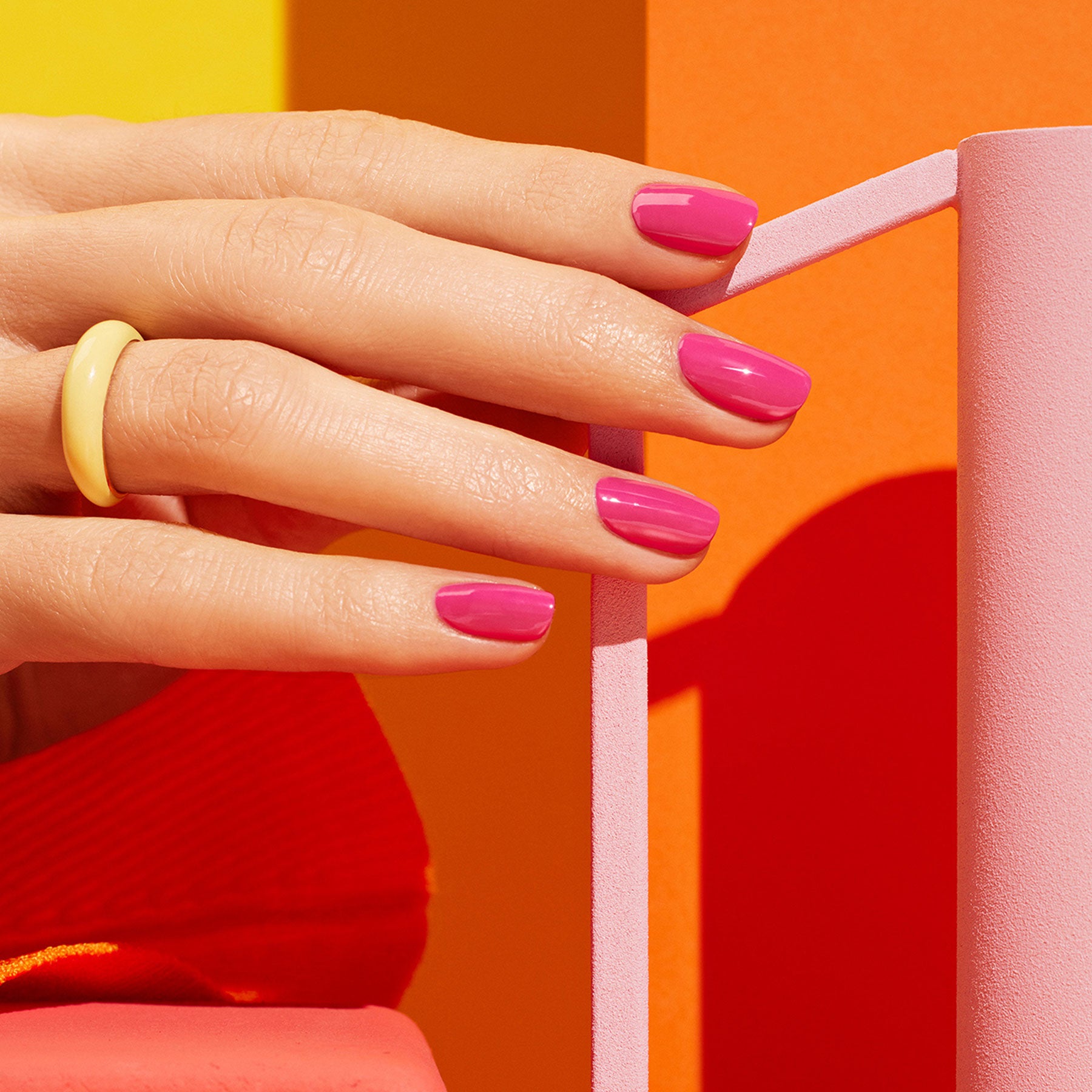 Q&A
Who can become a Manucurist affiliate?
Anyone can join!
Do I have to pay for the program?
The programme is completely free, yet it helps you earn!
How often do you expect a post?
You are free to post content whenever you want. However, the more you post, the more you increase your visibility and the use of your code, leading to significant commission.
Can I work with other affiliate programs?
You are free to work with affiliate programmes from other brands.
How will I be paid?
You will be paid via PayPal upon presentation of an invoice.
What happens if I no longer want to be part of the program?
If you no longer want to be part of the programme, send an email to affiliation@manucurist.com.